Le Griddle
Designed & manufactured in France, Le Griddle uses high tech manufacturing technology from the aircraft industry.
Our factory is dedicated to provide only the highest quality products to ensure the best griddles for your outdoor kitchens. Le Griddle is designed with the approval of French chefs to guarantee the optimal cooking experience. The whole product is made solely from stainless steel 304 and has a lifetime warranty ensuring many convivial moments with family & friends.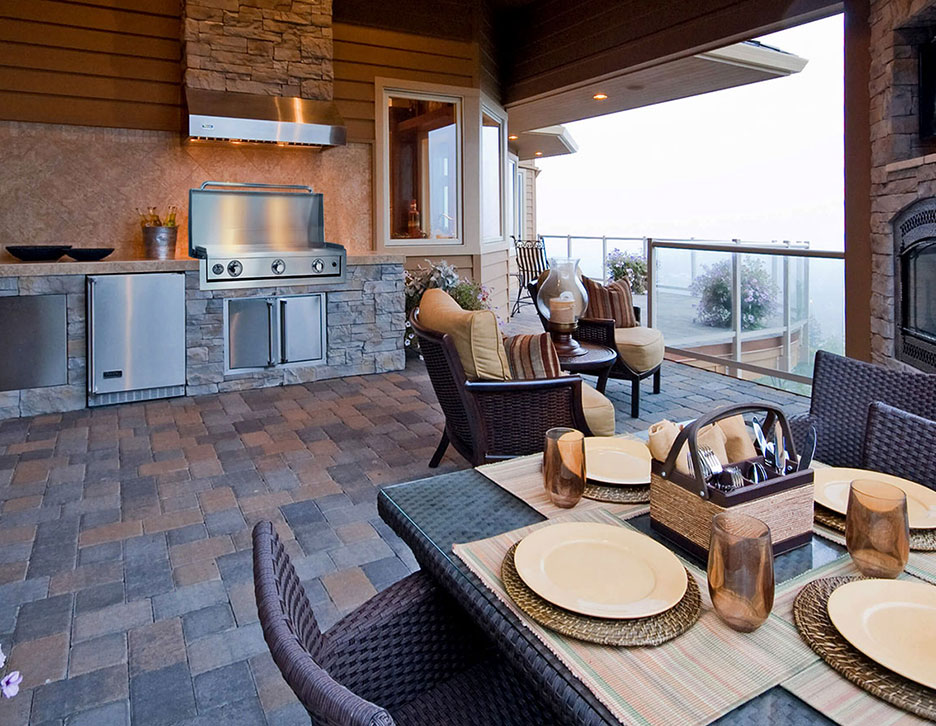 Le Griddle
DESIGNED AND MANUFACTURED IN FRANCE, USING TECHNOLOGIES FROM THE AIRCRAFT INDUSTRY
Le Griddle
The entire griddle is made with high quality stainless steel 304, ultra-resistant, no rusting, no discoloration & no distortion.
Our patented concept combines cast iron & stainless steel 304 for the best heat distribution & food contact, the only solution for perfect cooking.
The cast iron plate accumulates the heat then transfers it to the stainless steel for perfect heat distribution on the whole surface, reducing gas consumption.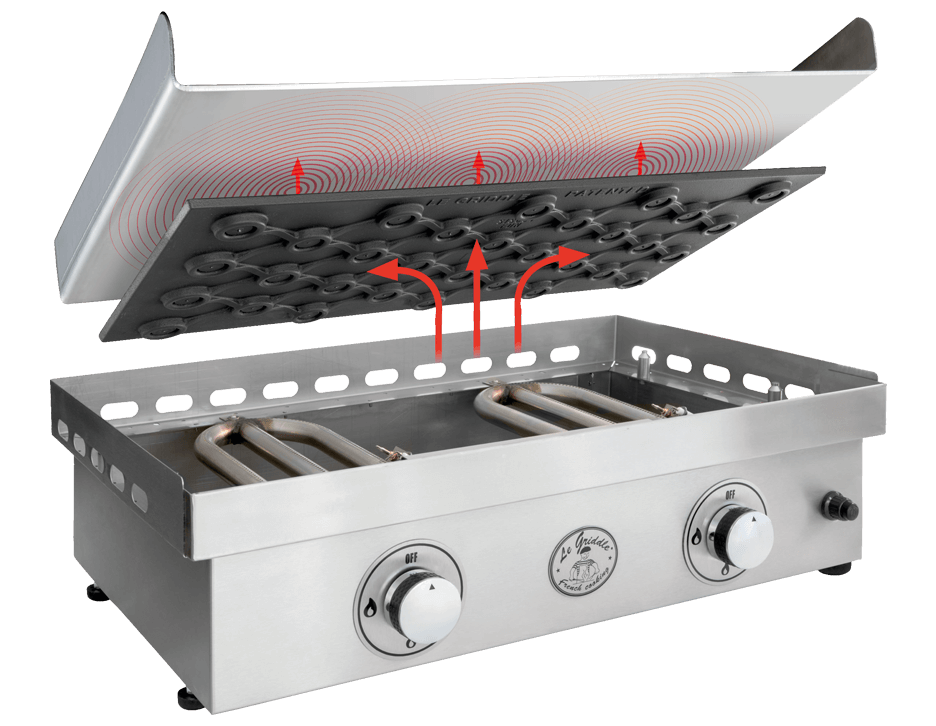 Le Griddle
Unique in the world, Le Griddle has a lifetime warranty on the Dual Plate System™ & 5 years for all other parts.
Our after-sales service guarantees a solution within 72 hours no matter the problem. Only authorized dealers can sell our products & provide dedicated services to their customers.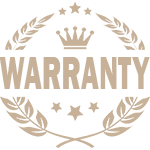 WARRANTY
Cooking plate lifetime – Others parts 5 years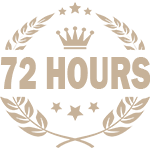 AFTER-SALES SERVICE

Any problem resolved within 72H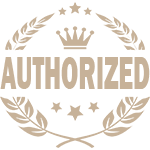 AUTHORIZED DEALERS
Only certified dealers can sell our products